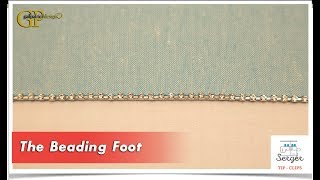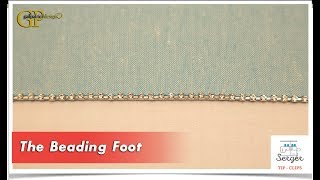 Looking for a way to add some bling to your latest serger project? Learn how to use the Beading Foot for great embellishment techniques!...
An April Fools nor'easter in CT gave me an opportunity to switch sewing gears and create a wall hanging based on Carol Ann Waugh's f
Red, White, Blue (and Green)!
Here's a fun project to use up those fabric scraps from previous projects. Channel your inner Betsy Ross and make a flag on your serger...