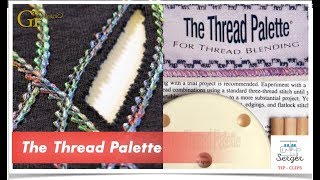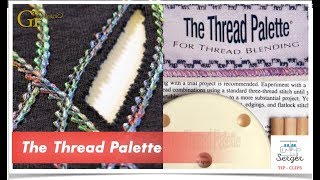 Tip Clip 2: The Thread Palette
Use the Thread Palette for fun embellishments with your serger. Create beautiful continuous blending of up to 4 lightweight embroidery...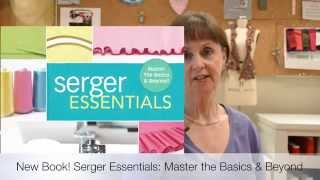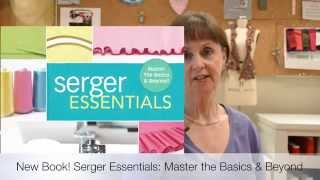 Serger Tip Clip 1: Starter Fabric
Hi, I'm Gail Yellen of Gail Patrice Design. Welcome to the first in my series of Serger Tip Clips. I will be posting short 4-5 minute...