September, National Sewing Month, has sure been chock full of sewing festivities. I wanted to share some fun memories of the amazing...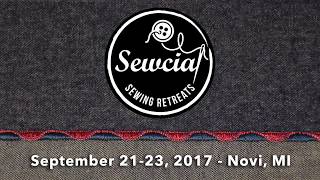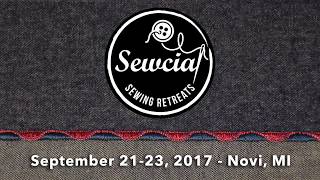 An April Fools nor'easter in CT gave me an opportunity to switch sewing gears and create a wall hanging based on Carol Ann Waugh's f
This fun pattern features Gail's "vanishing binding" technique on the V neckline and can be made into tees, dresses, the possibilities...
Judy Andersen, a member of the Gold Country American Sewing Guild Chapter, just emailed these photos of her gorgeous jacket and I had to...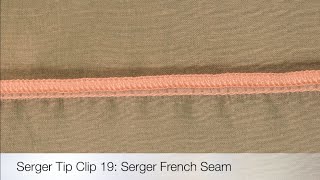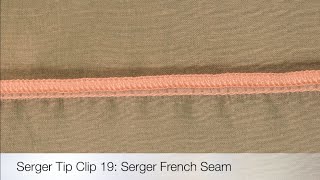 Tip Clip 19: Serger French Seam
You've heard of a traditional french seam but what about a serger french seam? In this serger tip clip we will explore the delicacy and...