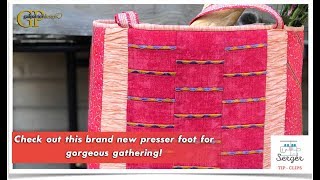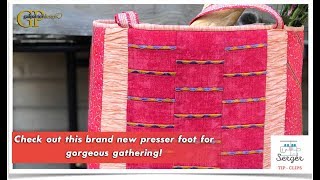 Pleats or Poufs: The Shirring Foot
Check out this brand new presser foot for gorgeous gathering! I'm on Instagram - follow me @gailpatricedesign to see my latest projects!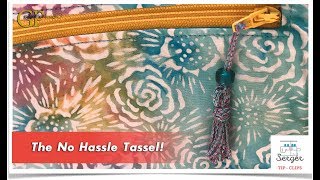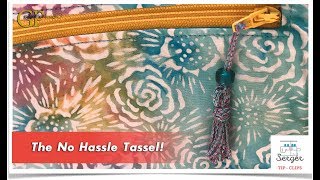 Tassels are a nice finishing touch to embellish a tote bag or purse zipper. Set up for a 3-thread rolled hem stitch and let's make one...